That is too funny! Wished I had been part of the paparazzi in Cannes! Well at least her undies are on and she wore something!!
Style News - StyleWatch - People.com
You have to be careful of those French Riviera winds! French actress Sophie Marceau will most likely be making an investment in fashion tape for any future appearances at the Cannes Film Festival.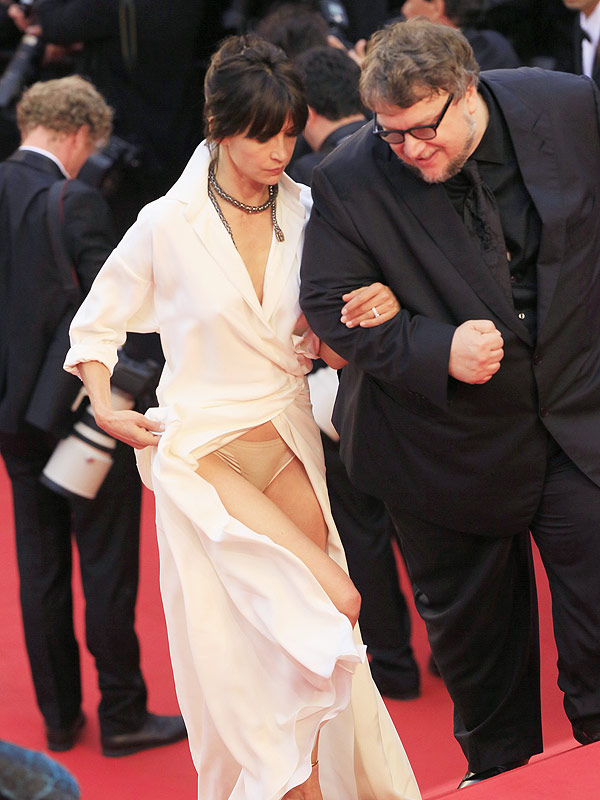 FameFlynet
View original post 178 more words